I have tickets for the Halloween Carnival if anyone would like to buy some. The three youth groups are helping to sponsor this event. Along with a promotional table, we will be having Jobies run the games for the carnival. We are very excited and hoping to get some prospects out of this event.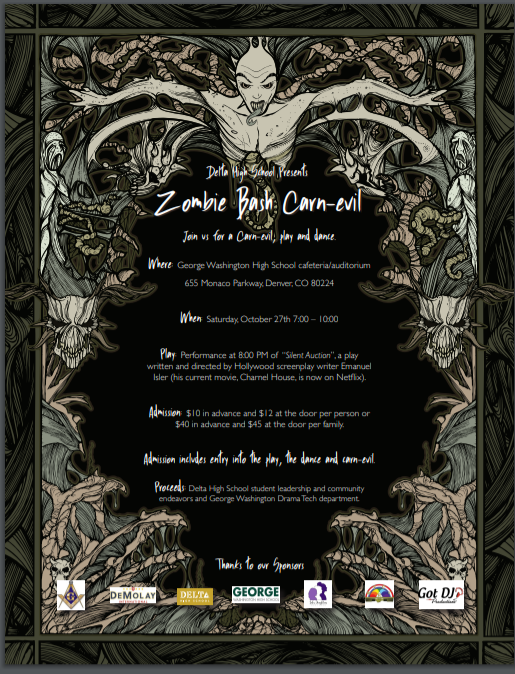 The Underwear Drive is my service project as Grand Bethel Honored Queen this year. I will be collecting donations of packages of underwear, or monetary donations, until the end of my term next June. Anyone can email me if they would like to donate, and I would be happy to pick them up.
A lot of these kids who are in the Mental Health program are taken out of their homes with nothing but the clothes on their backs. It is easier to get used clothes, but no one wants used underwear. My hope is to make multiple trips to Children's Hospital to drop off the underwear. My goal right now is to get 2 baskets before Christmas time.